About CW Building Services

We are a business that has been established for over 20 years. Throughout this time we have developed both our skills and knowledge within the industry and feel confident in our ability to provide high standard of building services.
We are based in Alresford, Colchester in Essex and offer our services in this area and the surrounding areas. Within our local area we have gained an impressive reputation for our excellent service. As a result of our great reputation we now gain the majority of our new customers through the referral of previous or current customers. See our testimonials on Checkatrade
We aim to deliver a level of service that not only meets your expectation but exceeds it. Using our vast knowledge and experience to overcome any issues that may arise we ensure all our work will run as smoothly as possible.
As a company we strongly believe in providing an honest service that also ensures safety. We work with a focus on all relevant safety regulations within the industry. We also ensure that all of our equipment and tools are subjected to regular maintenance.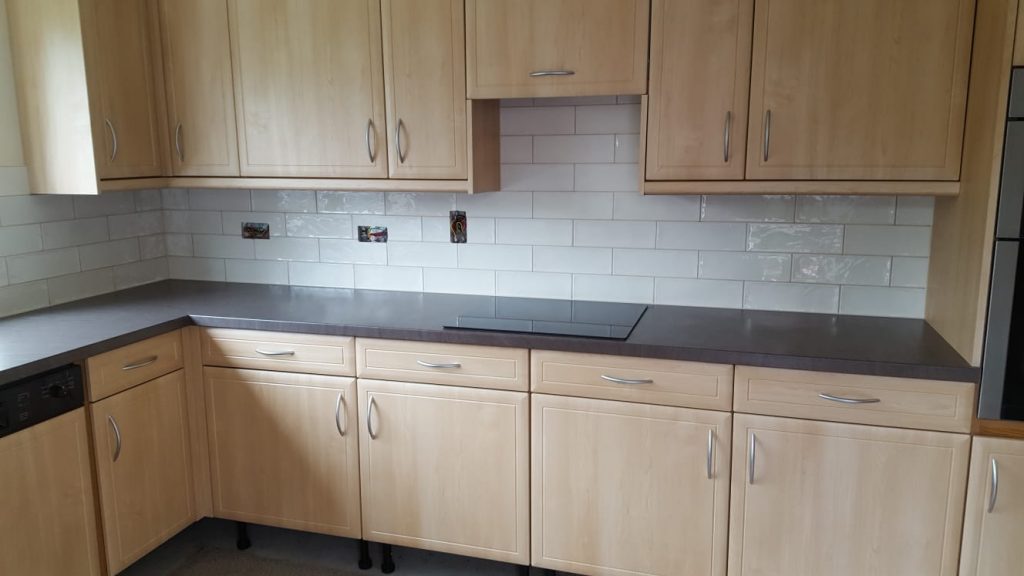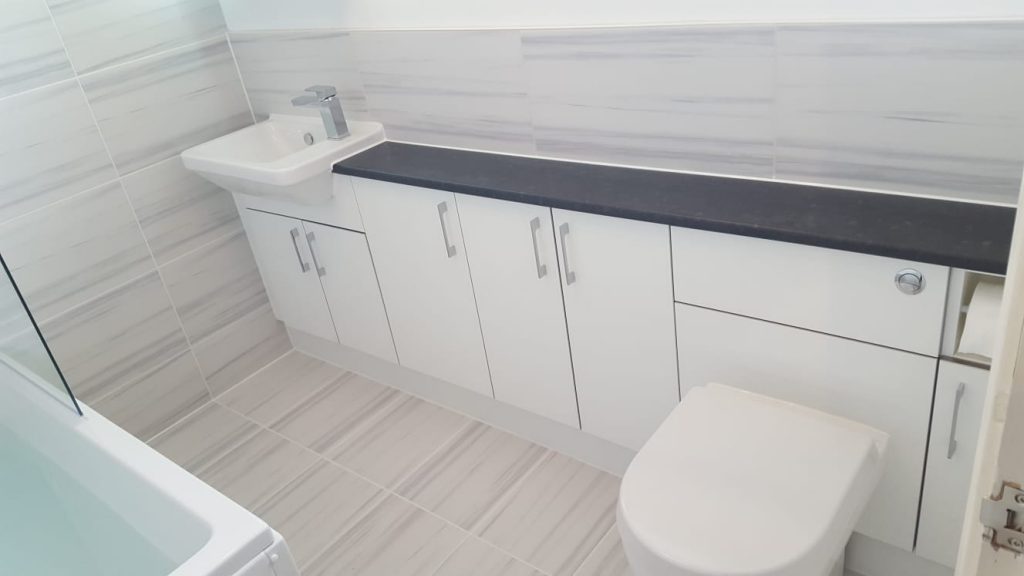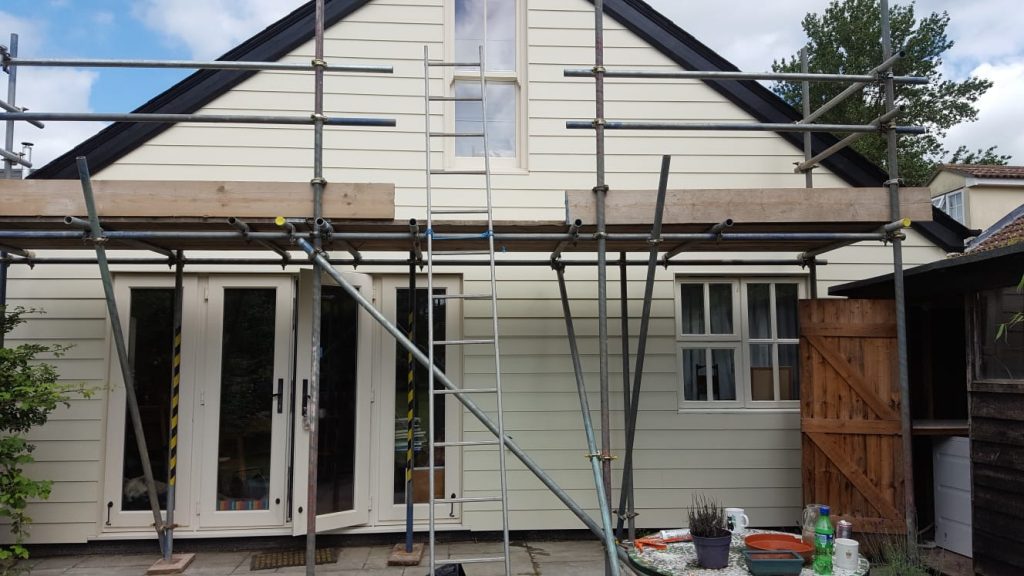 Why

Choose CW Building Services

Our Customer Satisfaction Promise:
We take pride in every job we do and have gained an excellent reputation for always producing only the best quality work

No hidden extras
When we price up a job, we provide a detailed quotation, so you will know exactly what is and what is not included. This means there is no question of any hidden extras!

Service you can rely on
We know that once your house and life have been disrupted by the start of a project, the last thing you want is for nothing to happen for days or even weeks on end. We only take on projects which we are sure we can cope with, which ensures that we can achieve full continuity of work on all our contracts.